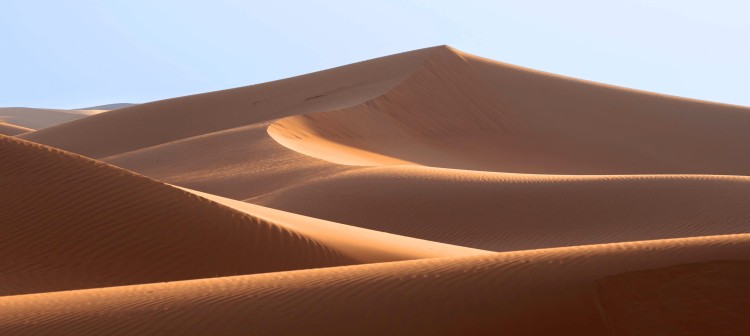 Our heritage
Welcome to Dubai Desert Conservation Reserve
Experience DDCR
Try your hand at falconry, ride a camel or simply hike through our unique desert surroundings
Discover
Learn more when you visit
Drop by our visitor centre to learn more about DDCR, our history, resident species and more
Visit us
ABOUT DDCR
At Dubai Desert Conservation Reserve, we work to protect Dubai's last desert wilderness and its native plants and animals.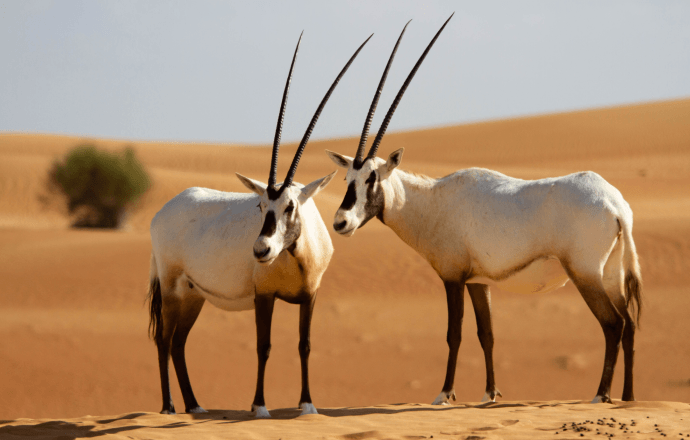 DDCR is the UAE's first national park and part of Dubai's natural heritage. Through careful and effective management, we aim to rewild the desert habitat, ensuring that it becomes an environment where indigenous species thrive once again.


DDCR is an IUCN member and candidate for the Green List. The reserve is recognised as the premier destination for authentic and sustainable nature-based experiences in the UAE.
THE CHARISMATIC TEN
The desert is teeming with life, and you'll be amazed by how plants and animals have adapted to living in what can be a harsh environment at times.
THINGS TO DO AT DDCR
Book our approved excursions and set off on an adventure in nature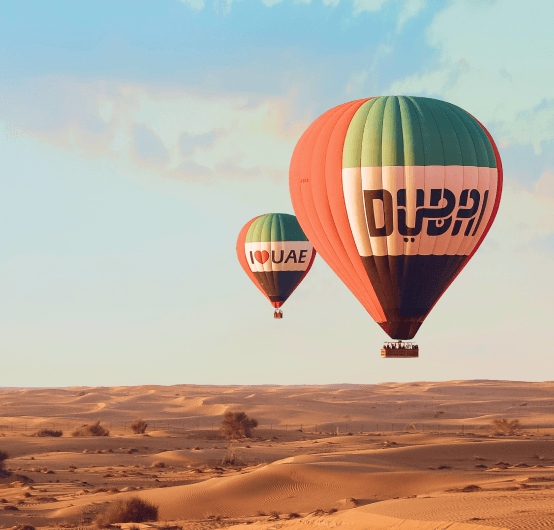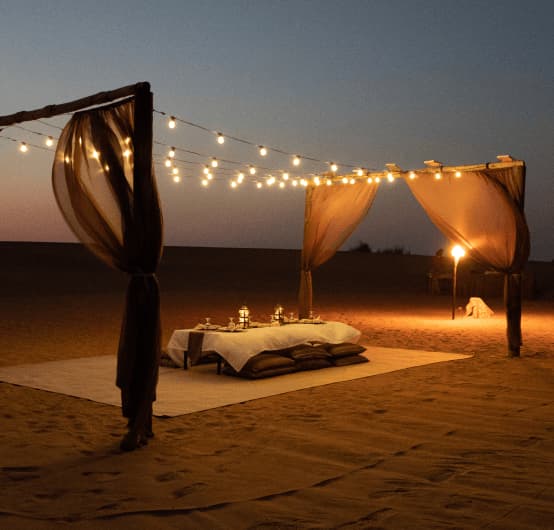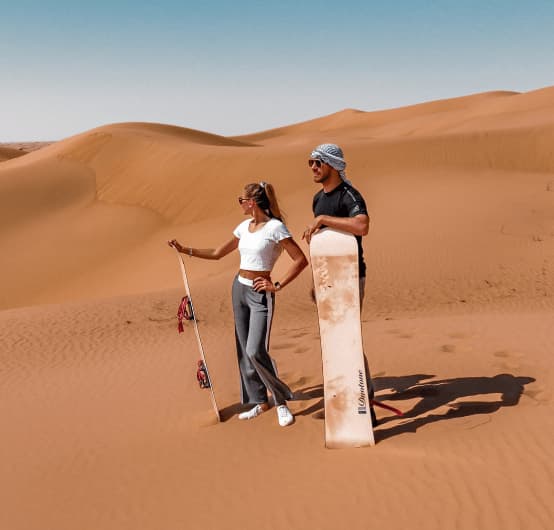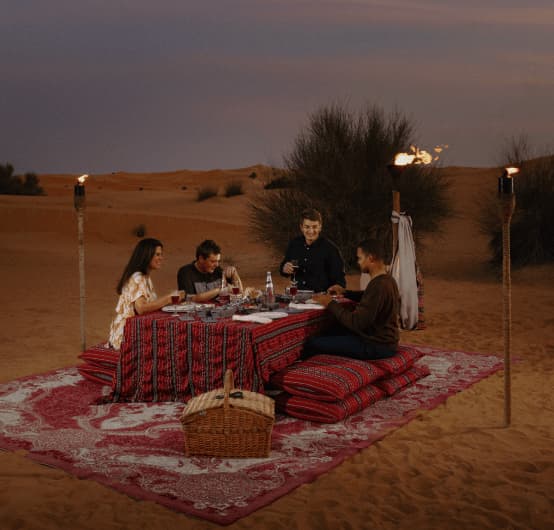 OUR RESEARCH
At DDCR, we ensure the preservation of biodiversity on the reserve through continuous data gathering and research